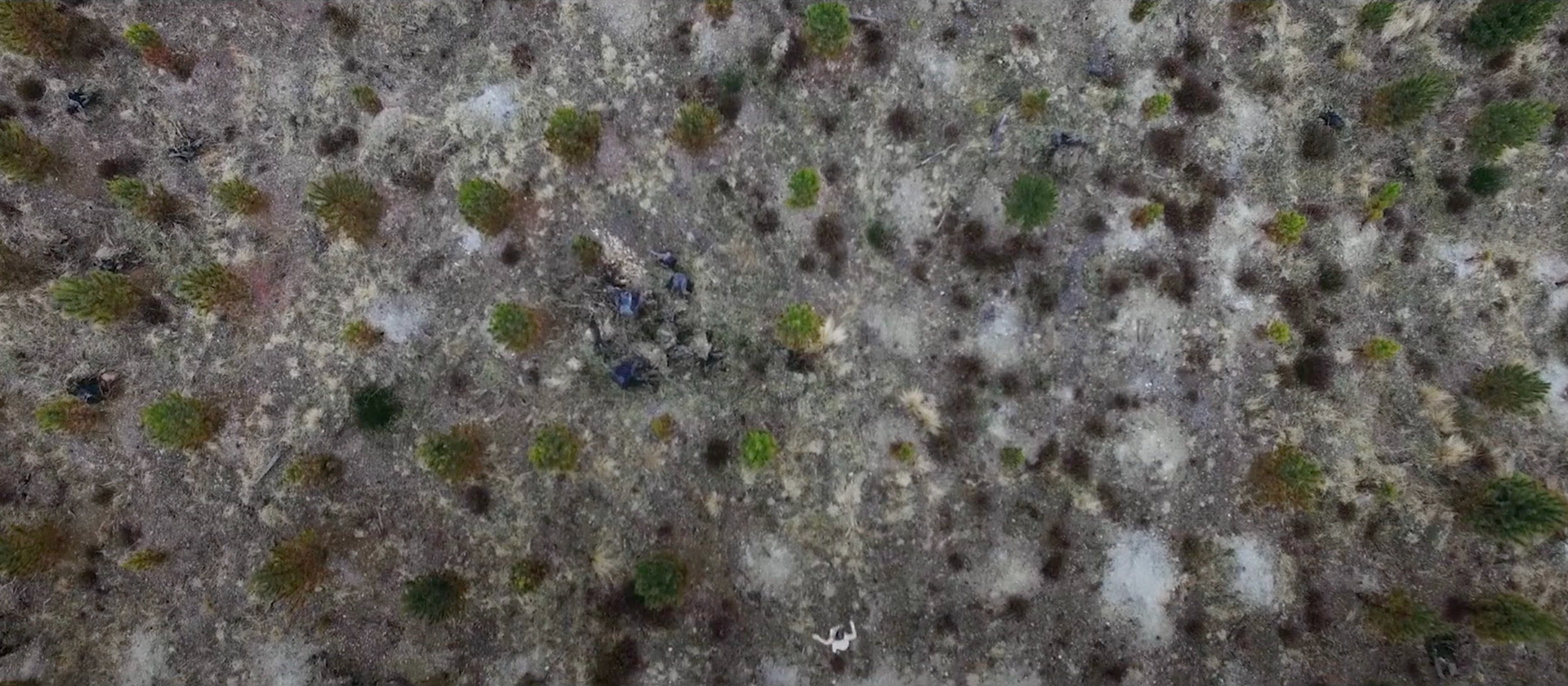 Where no one can hear you scream, a prisoner's only chance of escape is to be best girlfriends with the psychotic woman holding her hostage.
Starring Justine Hunter (The Cult), and Lauren Porteous (Step Dave)
Palm Springs International Short Fest Film Market 2022
Clermont-Ferrand Short Film Festival and Short Film Market 2022
Domestic Premiere Opening Night Show Me Shorts International Film Festival 2021
'...cautionary tales of Stockholm Syndrome, K-Pop love dreams, betrayal and longing.  These characters are all searching for love, whether they know it or not.'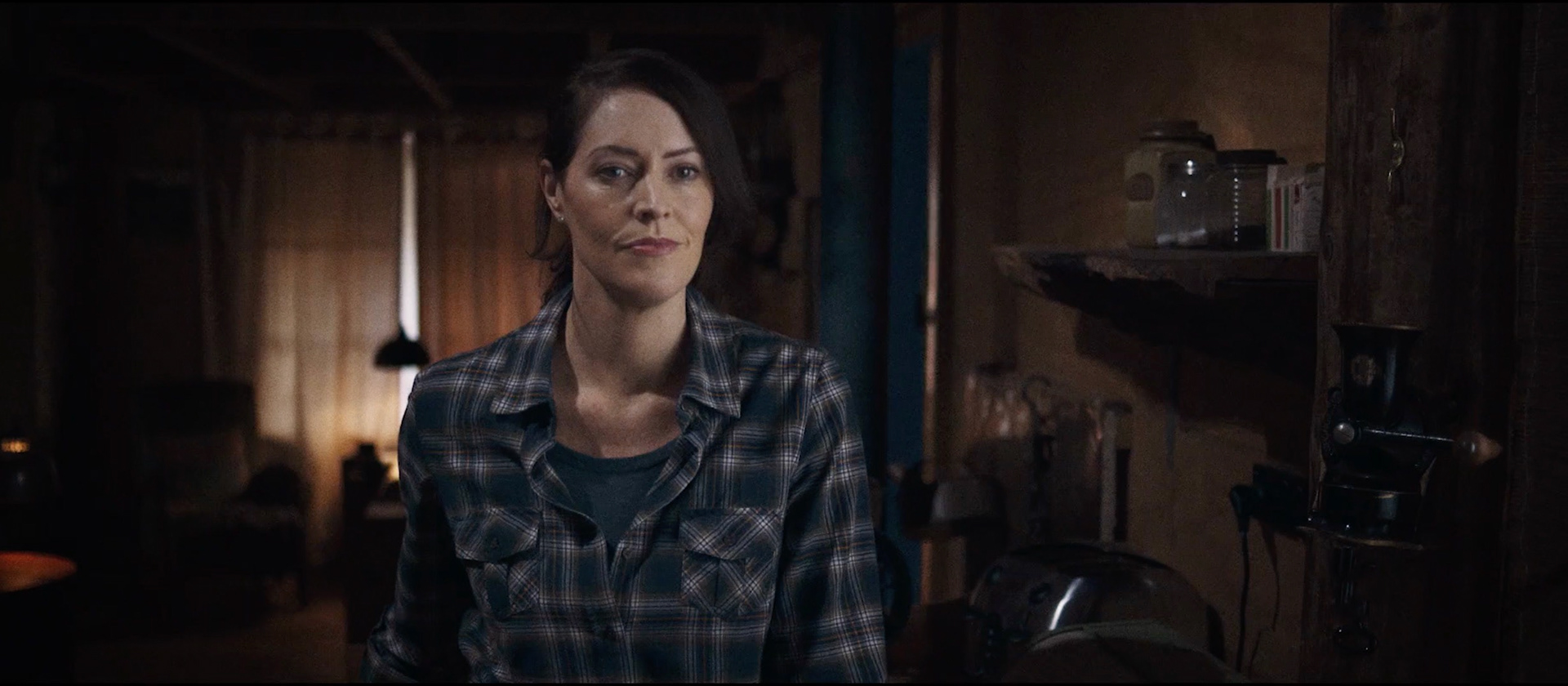 "A nasty little film from an Australia writer / director (who also stars in the film). It reveals its convolutions gradually but it develops perfectly over its relatively brief duration. The bleakness of the final sequence is rather exceptional...Yes, I recommend this film!"
" Exciting and well made. The short has a great atmosphere...This should definitely be shown for its amazing atmosphere and interesting visual style."
"This film was well acted and directed, underscored by strong writing. The plot was thoughtfully established and compelling. I was engaged throughout. "
Fantasia committee response