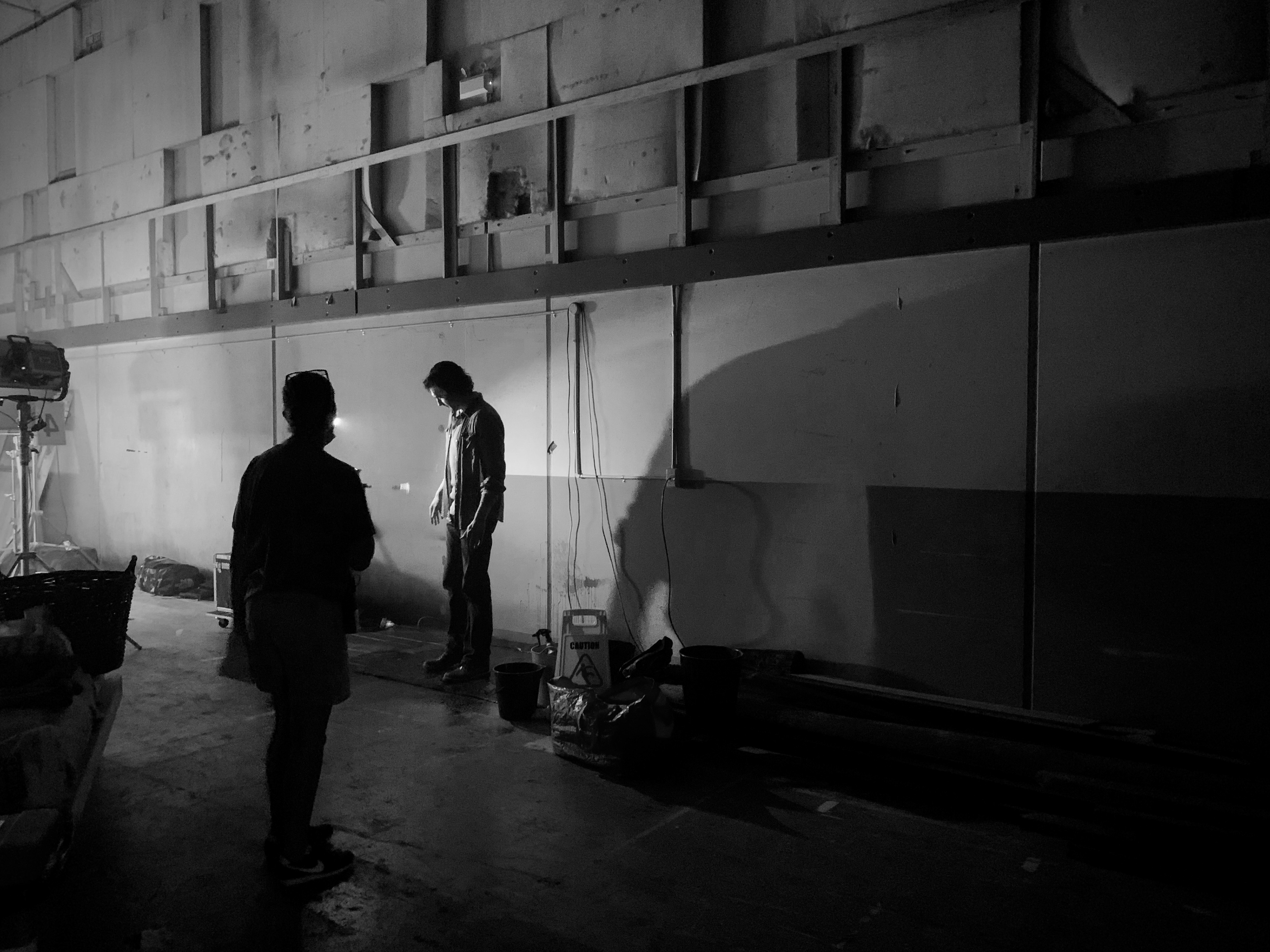 Lauren Porteous is a writer and director. Her passion for storytelling began during her studies in acting at the Neighbourhood Playhouse in New York City (alumni include Diane Keaten, Robert Duval, Jeff Goldblum, etc.), where she developed her skills and set her sights on a career in film.
Lauren's debut short film, 'Motel,' premiered at the prestigious Show Me Shorts International Film Festival in 2017 and was an instant hit with audiences and critics alike. The film's remarkable cinematography and exceptional screenplay earned nominations for Best Cinematography and Best Film, with Lauren ultimately winning Best Screenplay.
Continuing her success, Lauren made history by becoming the first woman to win both Best Director and Best Film at the Grand National 48 Hour Film Festival for her outstanding work on 'Under The Bridge.' This festival, created by Ant Timpson ( dir. Come To Daddy), is where Taika Waititi (dir. Jo Jo Rabbit) and Gerard Johnstone (dir. M3gan) won Best Director awards and Peter Jackson (dir. Lord of the Rings) makes his own wild card selections. The film's premiere at New Zealand International Film Festival 2018 for section 'Cinema of Unease' (the first 48 Hour film to be selected for screening) further highlighted her exceptional talent and set the stage for her continued success in the industry.
She was selected as part of the Female Filmmaker Incubator in 2018 and with several festival screenings and nominations for acting and writing, won Best Narrative Director for her online series Loner at the NZ Webfest (previous recipients include Roseanne Liang and her team). In 2022, she successfully completed a Director's attachment for director Scott Walker on the horror feature The Tank under the auspices of the New Zealand Film Commission. That same year she participated in the Director training programme offered by  South Pacific Pictures for their prime time drama series Shortland Street. Building upon this experience, she went on to direct her own episode for this highly acclaimed multi-camera ensemble show. 
Presently she is actively engaged in the development of several long-form screenplays and series, demonstrating her commitment to further expanding her creative endeavours.